Car Rental Agency
in Mauritius.
Free
cancellation
No credit card fees
Lowest rate guranteed
Zero
commission
Secure
payment
What we offer
Explore
our Range of Cars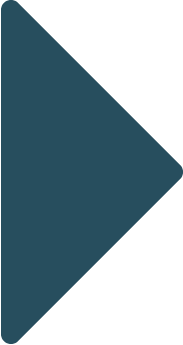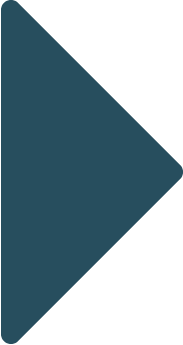 Your
Benefits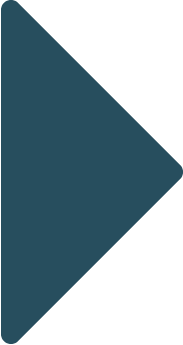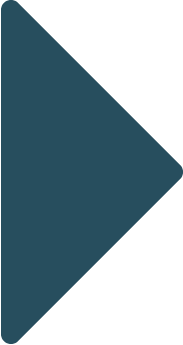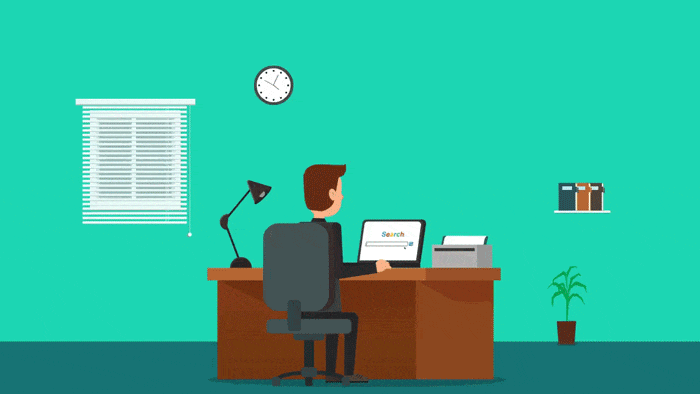 Support
We have a dedicated and helpful team at your service to ensure your ride is smooth. We also provide the following supports: Break down service, luggage assistance and travel advices.


Technology
Our state-of-the-art booking system is safe. And secure enabling to book online. Our online automated check-in feature saves you time at the rental desk and helps to eliminates paperwork.


Reward
Our loyalty reward program has been designed specifically to frequent flyers. The more you travel the more points credited to your account which can be redeemed online. Drive more and save more.


Comfort
Your comfort is our priority. Our cars are well-cleaned and maintained in proper order. We have provided a list of extras to enhance your riding experience.


Convenience
We have our rental desk at the airport. Pre-book your rental and avoid queue-up. It saves you time and get your car straightaway at the airport. To your door: we also deliver all around Mauritius.
What our
clients

say..


Testimonials
Pingouin were a great company to deal with right from booking to delivery and pick up of the car, they were efficient and the car was in excellent condition. I had booked the car a BMW X1 a number of weeks in advance it was lovely and clean on delivery and in excellent condition with no mechanical problems at all. I would definitely use Pingouin again when visiting Mauritius.
Davies
Superb car hire service I needed a car rental service as my car broke down last week.  I urgently need a replacement car and I've googled online to book a car.  I have found Pingouin Car Rental with great reviews.  I did not hesitate to contact them and book a car over the phone.  I organized that they deliver it to my home after providing them with some details.  Within 2 hours, they delivered it to my home.  The delivery procedure was so simple.  I have filled the form together with the agents and I made the payment with my credit card using their bank machine which they have brought along with them.  They were polite and courteous. The car was in roadworthy.  I used the car without any issues, and I returned the car to their car rental counter at the airport.   It was my first car rental experience and I did not know it was so easy and professional.  I highly recommend this local car rental as they deliver around Mauritius and very easy. Thank you."
Yasser Sookrah
Hands down the best car rental agency I've ever used (and I've used all the big ones). Sure the car was old and worn, but through the years it's become clear to me the most important part is the service and that's where these guys impress. They delivered my car on the other side of the island at no additional cost 👍 – and during a class 3 hurricane warning no less! 😳 And they would have picked it up there too if I hadn't decided to take it to the airport myself. Later I called them to let them know the car was making a strange noise – they came right over across the island again to check it out, assured me they would come and help me anywhere if it would break down and that I wouldn't be held responsible in any way. 👍 I inquired about keeping the car for the remainder of my stay and take it to the airport (via email) – no problem, got a payment link in the response with a fair price. 👍 I got the car with an almost empty tank (only complaint), and since the policy was to return it with the same level I accidentally returned it with the low fuel indicator on (oops, wasn't that low when I got it), they didn't give me a hard time or charged extra – the guy just made a troubled face, said it was really on the low side and wished me a safe trip home. 👍
Wictor Olseryd
This was my second time renting with Pingouin. I rented the SUV for the week and everything went smoothly, no issues at all. Will be using them again for my next trip to the island.
Ian Reagan
Highly recommend Pingouin Car Rental after my recent visit to Mauritius. Both check in and drop off was a smooth and quick process. The car was clean and we had no issues with it for the whole week there. First time using Pingouin, but will certainly use again. Great service and at half the price of the larger car hire companies. Christine followed up after our hire to make sure everything was ok. First class service.
Colin Newman
Newman Collin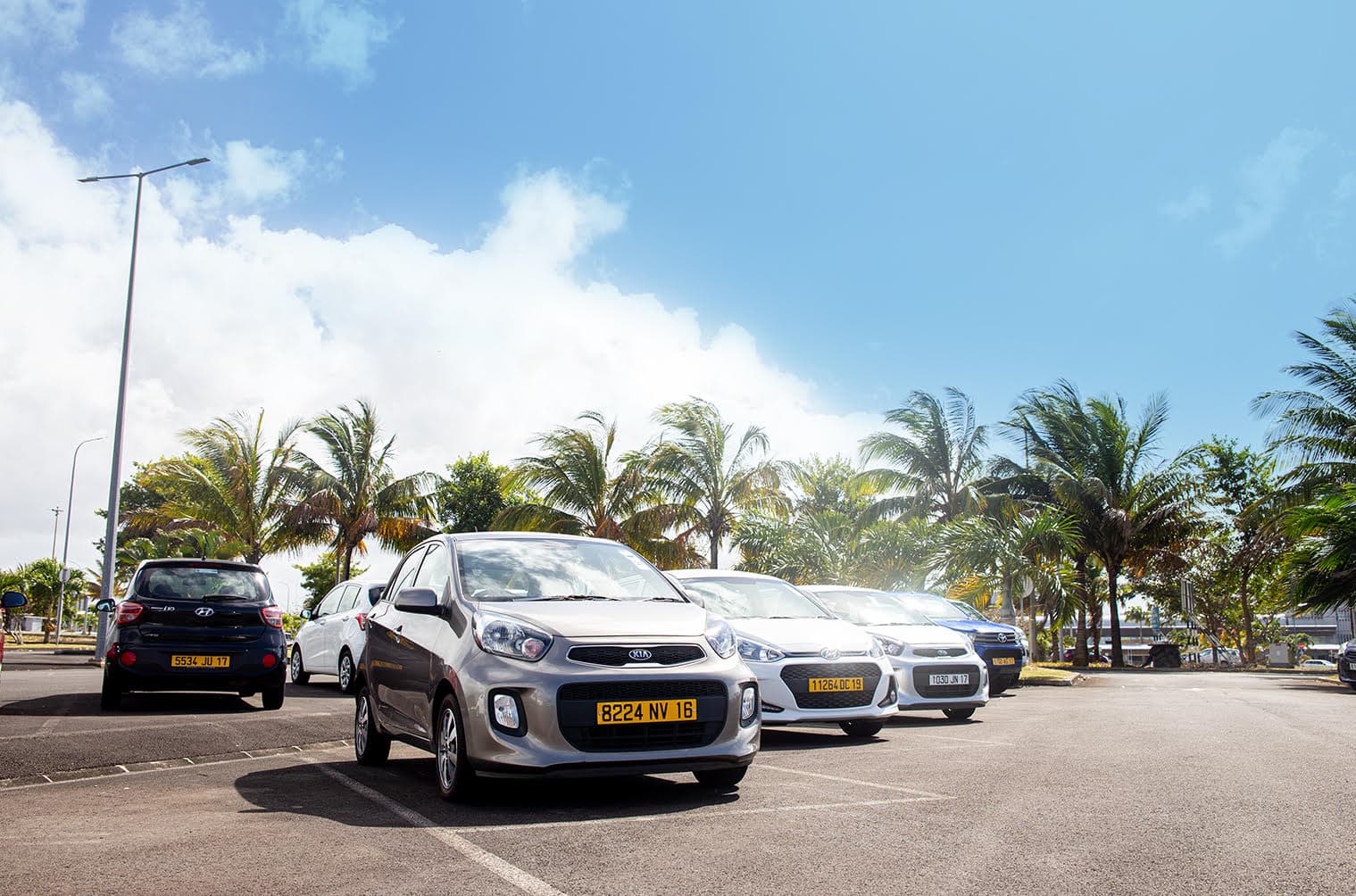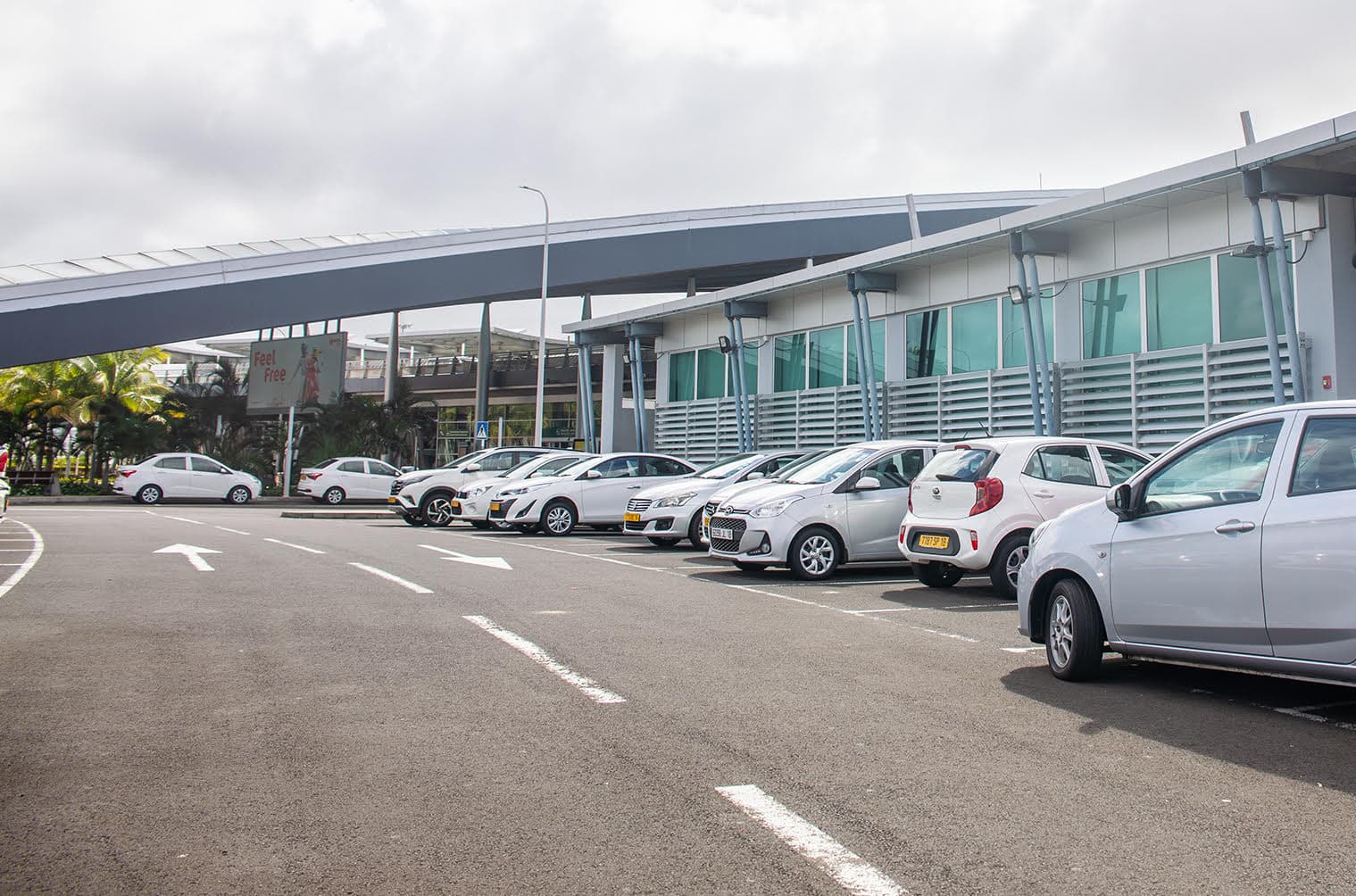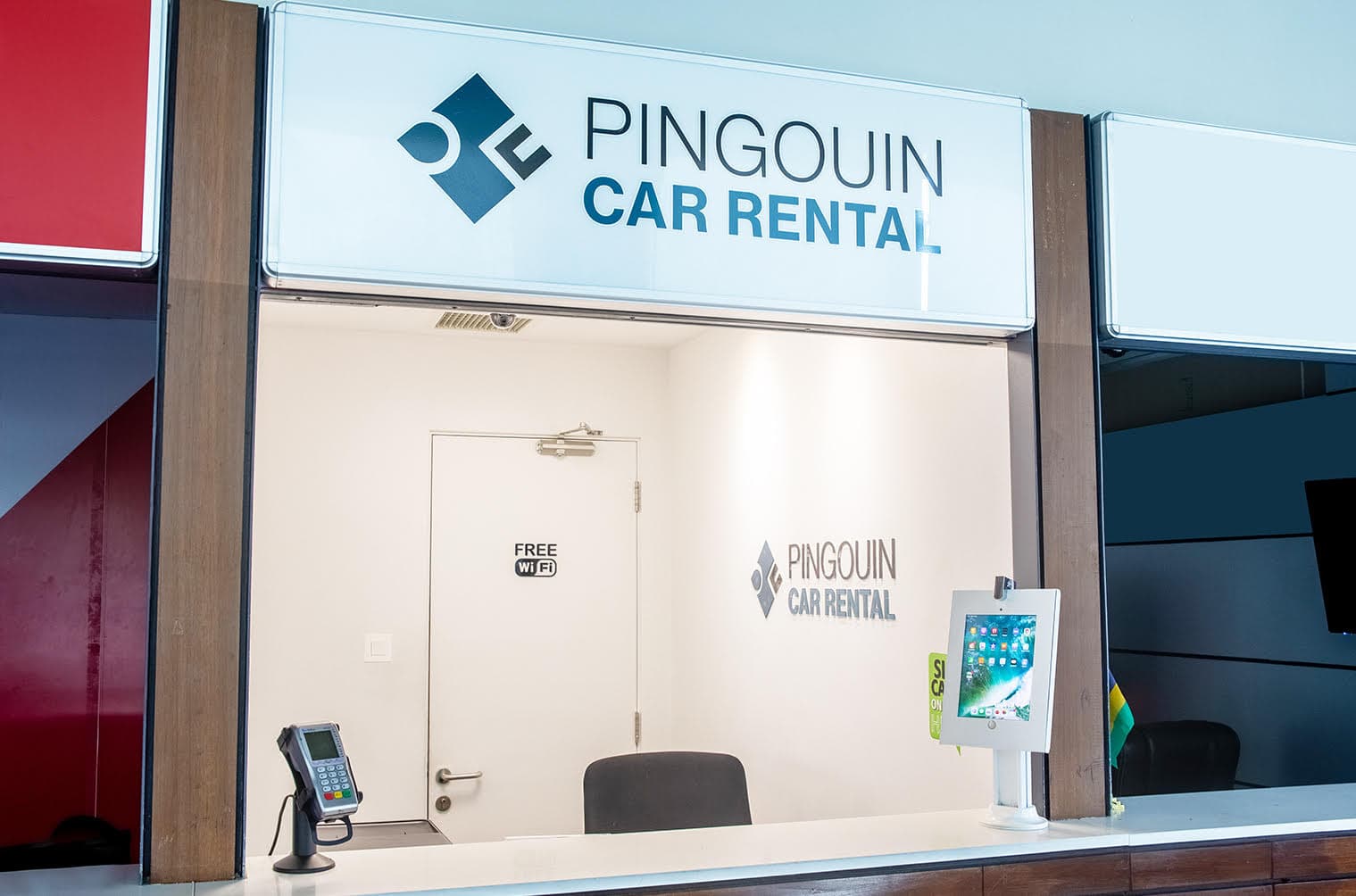 Pingouin Car Rental :

Car Rental Agency in Mauritius.
We're an established local car rental agency in Mauritius started since 2011. We've our car rental counter booth at the SSR International arrival Terminal.

We offer a wide range of cars and our competitive advantage is our great value-for-money as our customers is able to book directly and securely from us without no third-party online suppliers.

Our dedicated and passionate team is keen to make your car rental journey hassle-free and enjoyable and memorable.
Make Pingouin Car Rental your
preferred car rental agency in Mauritius.
Learn more