Who
we are
We're a growing car rental agency in mauritius. Our reputation is built around great customer service and experience. What set us different is our people- we're passionate, innovating and dynamic.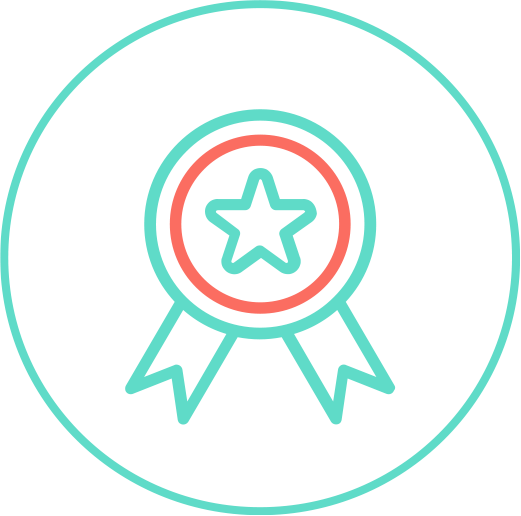 An award winning local
car rental agency at SSR
Airport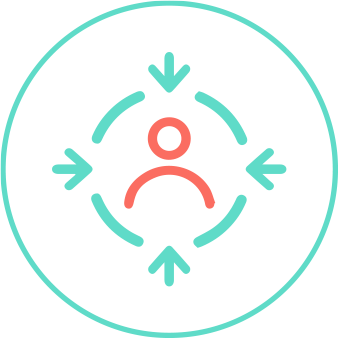 A customer centric car
rental Agency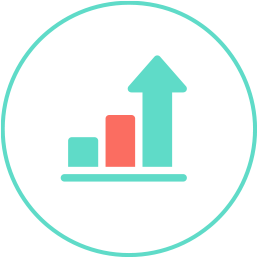 Value-for-money
Our vision statement
To provide an affordable value-for-money and smooth car rental experience to the global emerging economy in an unprecedented way.
Our mission statement
We are not a car rental broker nor an online booking platform! We are real dedicated people working for a renowned car rental agency in Mauritius with a strong rooted work culture which are guided by a set of core values. Rest assure that your after-sales service will not be compromised and be taken at heart by our people.
Our Achievements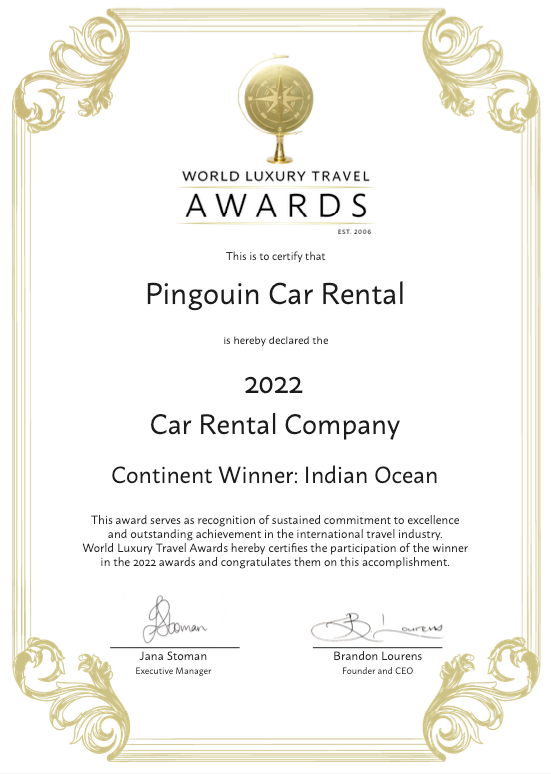 This award recognition is just like the small peak of the iceberg where you see the Penguin chilling. Beneath the water is the invisible part where they dive and hunt in the coldest water. The bottom of this big iceberg represents the unseen big job lead by our team working collaboratively to achieve our mission in a challenging environment. We dedicate this award to our dedicated staffs.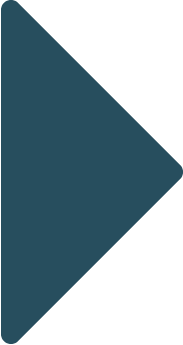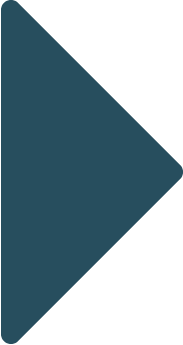 Honesty and Transparence
Trust is vital in any relationship, business or personal. We at Pingouin Car Rental want to foster a reliable relationship with our clients and employees by keeping to our word. We emphasized the importance of keeping our word and made sure that Pingouin Car Real employees kept their word when they promised something to a customer. Due diligence is the magical word.
Discipline
How do elite athletes achieve peak performance? How are great nation or leaders are formed? One word. Discipline. They cut out everything in their lives that don't add value to fulfilling their goals — the people, behaviors and distractions that drawn them further from greatness. People and organizations that lack of discipline have made a conscious choice for that to be their reality.
Empathy
In a global environment that offers a diversity of mindsets, personalities, and viewpoints, having an empathy-driven culture helps us understand each other better, work together more cohesively, and ultimately, deliver the results our customers expect from us. When we embrace our diversity and infuse it with empathy, we bring a natural smile on your face an a deep satisfaction in your heart.
Usability
In a world crowded with experiences, simplicity provides the most important value, which is time-savings. ... By obtaining all this information, we can create simpler experiences. Showing customers an easy way to get a certain service or product is all about making their own choice. Expect simplicity in every interaction with us.

Our core values
It reflects how we do business, treat our employees, and help our clients. These values are more than just statements, they are the principles that we use every day to deliver a superior car rental service and your experience will be crafted from them.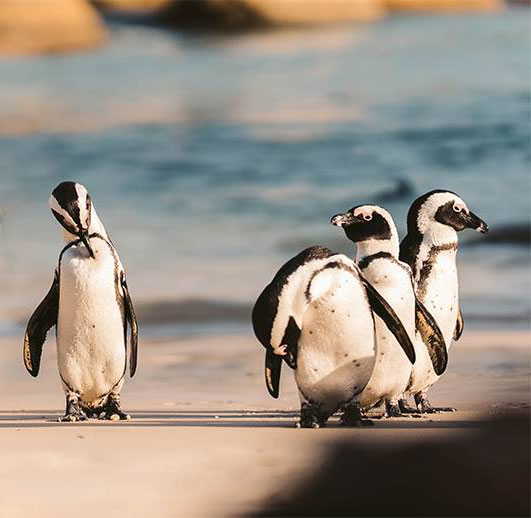 Why we love the 'Pingouin'?
Well, so many people ask us where the name 'Pingouin' originates from? It has all started in June 2011, prior his start-up, the founder went on a holiday trip to Dubai and went on an adventure to 'Ski Dubai': he has encountered and interacted with the penguin on ice. After his trip, he becomes very curious about this flightless bird and his curiosity has led him to do research, and he has discovered the following amazing facts:
They're sharp | They're resilient | They're meticulous | They are mysterious | They're self-conscious | They're highly Intelligent | They're fearless of predators | They're extremely affectionate | They're very collaborative in colonies | They're master at navigating and hunting.
The founder believed that those traits are the conditions to be outstanding in the business world and he has chosen to brand his startup this name. It is not a mistake or random, but our actual team is an analogy of the real Penguin.
From here
our
story began...
On the island of Mauritius, a tropical paradise in the middle of the beautiful Indian Ocean, An island rich in cultural diversity and breathtaking landscapes, we are lucky to call home..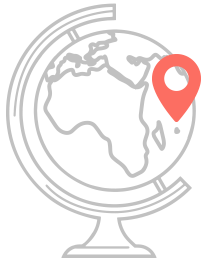 Our journey until now...
2011
Just a small start-up, with 3 cars

2012
We set up our first online store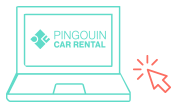 2013
We set-up our first office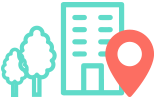 2015
We strive hard & continue to expand our fleet. We started to deliver to all hotels around the island.

2016
After much effort, we become an established company with a great team

2018
We opened our first office at the Airport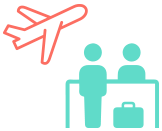 Today!
We are knitted family with almost
10 years of experience!
Our location
Our counter is at the arrival terminal of the SSR Airport in Plaine Magnien
Where we deliver?
We deliver at the Airport as well as all the hotels around the island.
View our fleet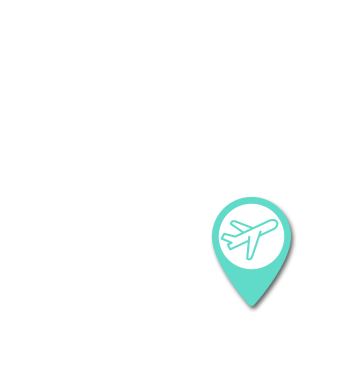 Operating
Hours
Airport counter delivery
and drop-off
Mon-Sun (05:00 - 21:00)
Tel: 637 00 00
(Off-airport):
Hotel Delivery and drop-off
Mon-Sun (07:00 - 17:00)
Tel: 637 00 00
Back-Office

Mon-Friday (08:00 - 16:00)
Saturday (08:00 - 12:00)
Sunday (Close)
Tel: 637 00 00
Our promise
Our aim is to get things right first time, every time. Below we set out what you can expect from us and what we will do if we fail to meet any of these standards.
our team
is present to provide top-totch personalised serveice. Our goal is to delight our customers at every interaction and leave us with a memorable experience.
our vehicles
are maintained constantly: we ensure that you get a perfect car, well-cleaned and comfortable to make most of your trip.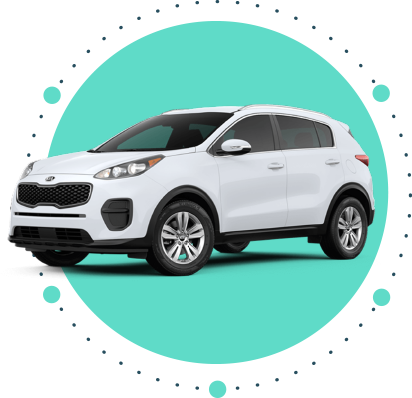 round-the-clock assitance
We will never let you alone down the corner of the road. Travel with peace of mind. Your holiday means a lot to us.
Punctuality
we will always try our best to be as punctual in both our deliveries and collections. No need to worry even if your flight was delayed. You will be always informed in case of any unforeseen situation.
Resolving complaints
ideally we aim to be perfectionist but in case of service failure, we will try to resolve your complaint professionaly as quickly as possible.
Services
Why
Choose us ! Convinient pickup
Free delivery to the airport.
For pick-up at your hotel: free car
delivery for rentals of 6+ days. Loyalty rewards
Earn points for every booking made & Redeem your points to get more discount on your next rental. Extras
earn points for every booking made & Redeem your points to get more discount on your next rental. Norton SSL Secured
You are protected with the No. 1 most trusted and recognised trust mark on the web. Pay online with peace of mind. Online check-in
You are protected with the No. 1 most trusted and recognised trust mark on the web. Pay online with peace of mind. 24 hour assistance
You are protected with the No. 1 most trusted and recognised trust mark on the web. Pay online with peace of mind.
Are you looking for a new exciting business venture?
Join us now into our franchise program