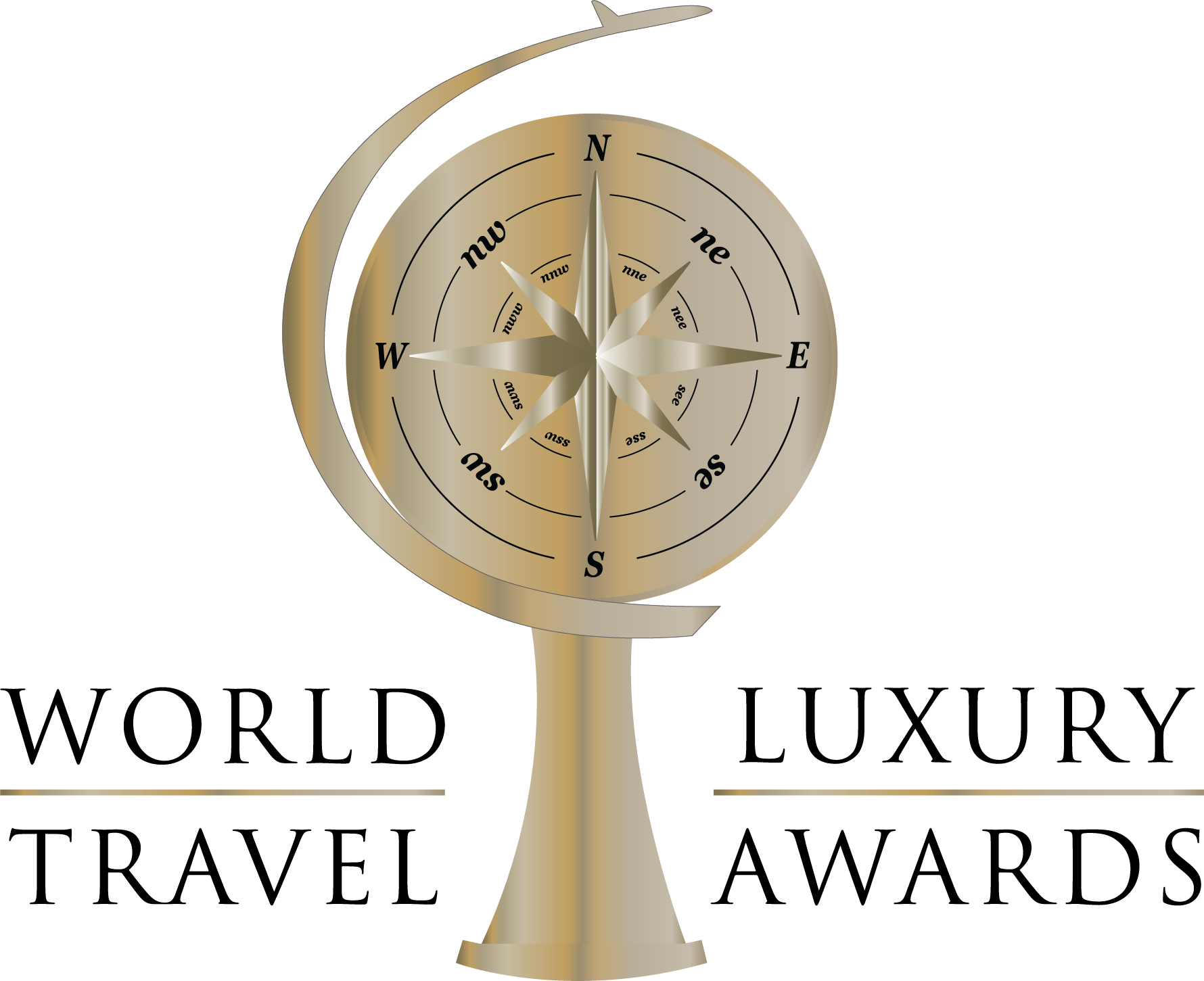 The World Luxury Travel Award
The World Luxury Travel Award.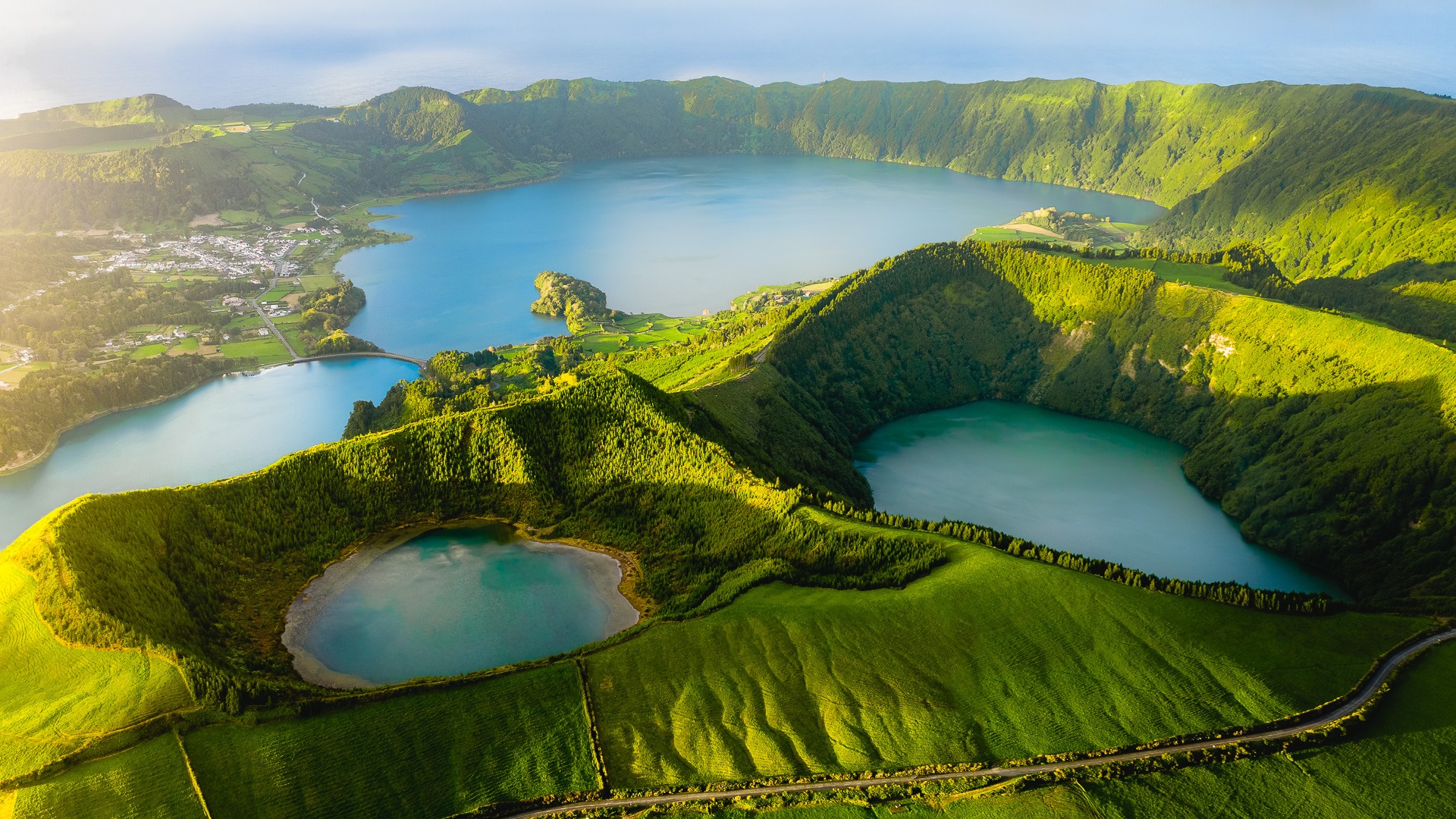 Johan Adventure
Johan shares his world experience with great videos and photos.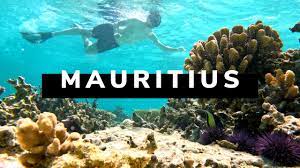 Lucas Jahn
This is a travel documentary about Mauritius directed by Lucas Jahn: very enriching !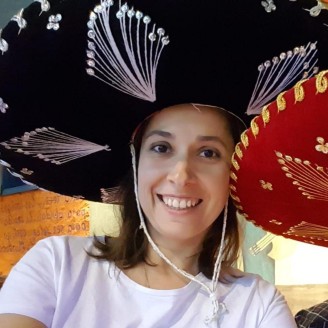 Online Travel bloggers from Spain sharing their great experience during their holiday in Mauritius Island.Enjoy reading.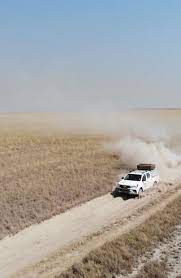 Rugged Roadtrip
Adventure life shared by Lucas and Anna online bloggers about their stay in Mauritius and advice.

Drift Travel
Drift Travel is the Best Choice in Magazine Advertising for a Digital World.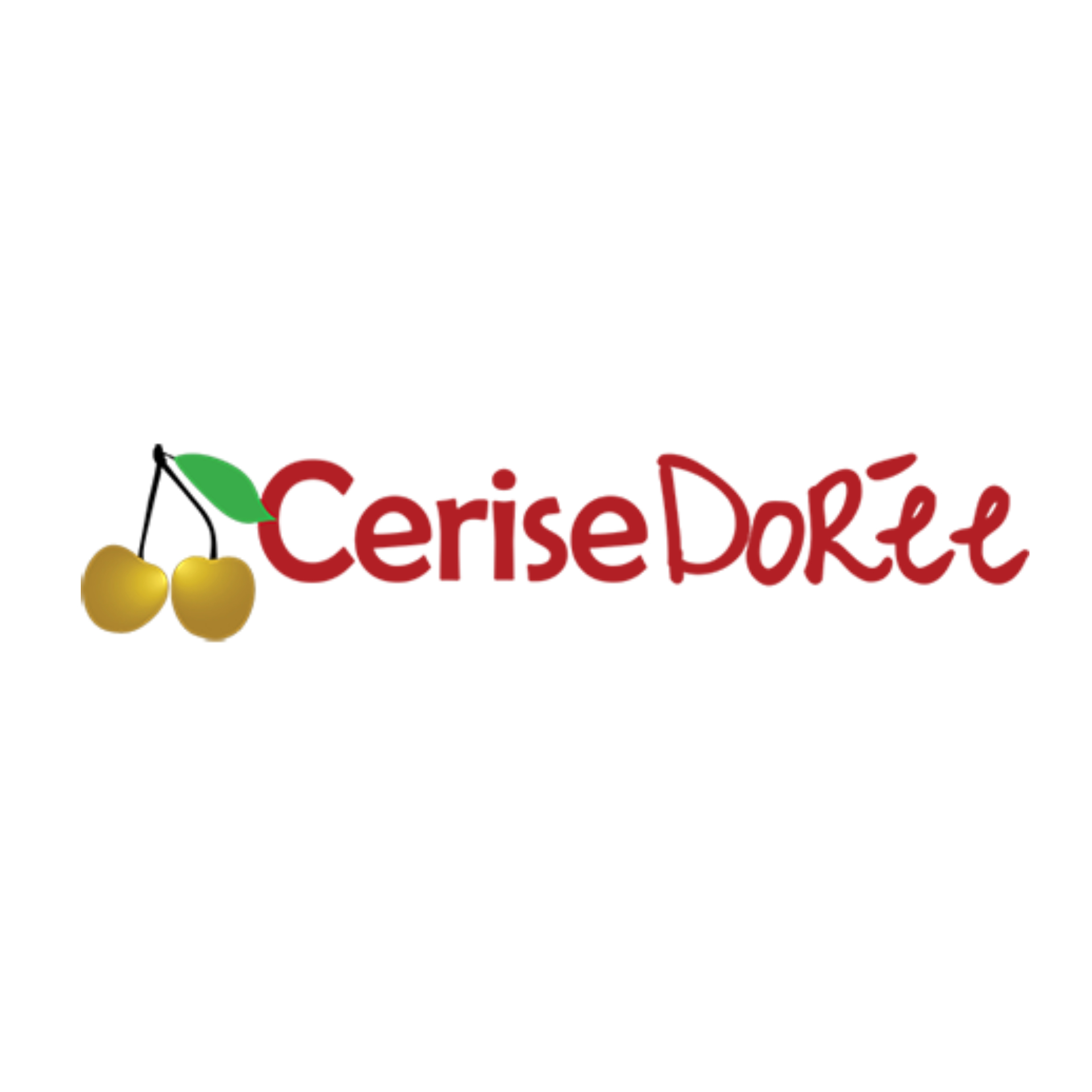 Cerise Dorée
Cerise Dorée is a pastry and coffee shop located at Trou aux Biches Rd Triolet, Mauritius. They take orders for a large variety of customised cakes and desserts for any of your big events.

Pingouinvillas
Residence in Mauritius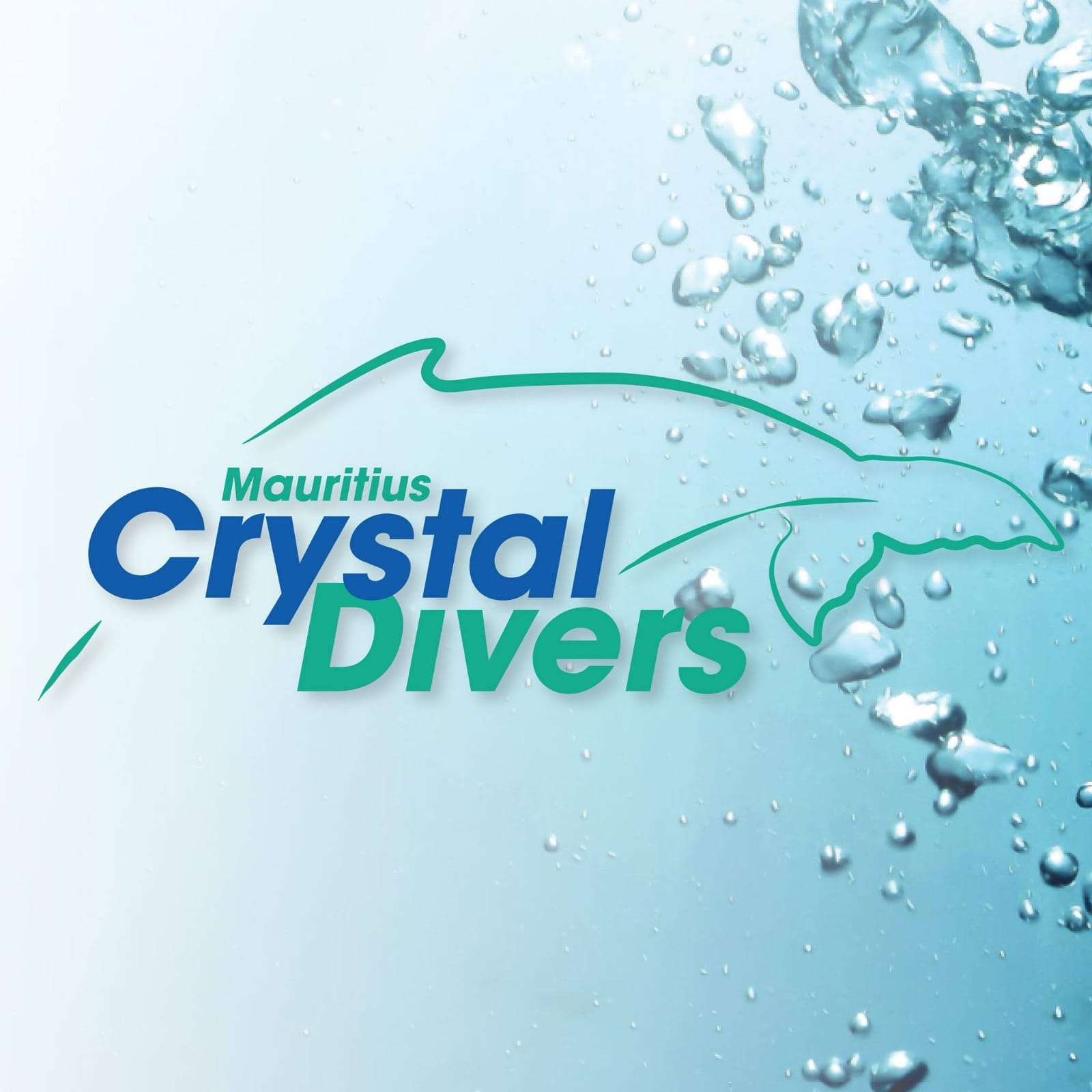 Crystal Divers
The mission of Crystal Divers is to help change the lives of others through diving, and they are revolutionizing PADI Scuba Diving on the Island of Mauritius! Join the PADI 5 Star Instructor Development and Green Star Centre for a huge range of recreational and professional PADI courses, as well as incredible fun diving all year round!!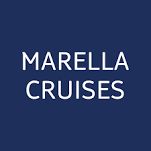 Marella Cruises
We sail to over 200 destinations– there's even the option of stepping straight onboard our cruises from one of our UK homeports.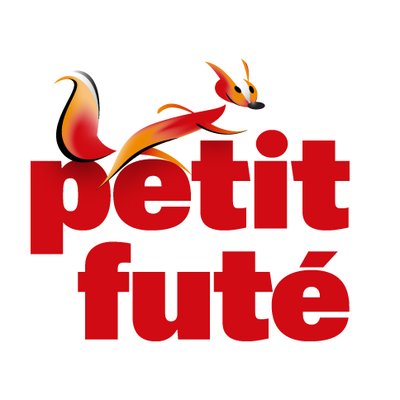 Petit Futé
'Petit Futé', The travel guide Petit Futé lists one million renowned establishments in France and in the world to help you organise your trip, including restaurants, affordable hotels, reviews and the latest news. Since 1976, the most renowned establishments from the end of the street to the edges of the world have been included.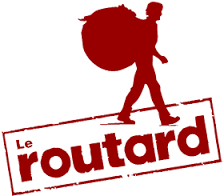 Le Routard
'Le Routard', Le Guide du routard, also known as GDR, is a collection of French travel guides, founded in April 1973 by Michel Duval and Philippe Gloaguen. The website showcases different places in the world. It also publishes information sheets on the various destinations, a magazine and hosts forum.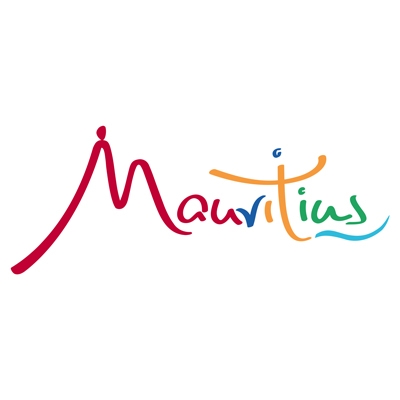 Mauritius Tourism Promotion Authority
The portal of the Mauritius Tourism Authority will help you discover the different attractions in Mauritius easily. You will be able to organise your stay, before you even step on the plane. The portal lists the different points of interest and sites worth visiting and has a lot of information on the local climate.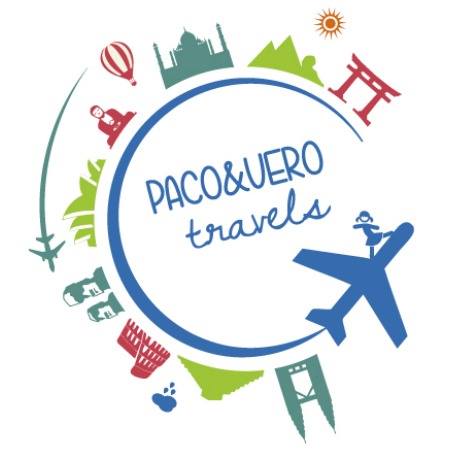 Paco y Vero Travels
'Paco y Vero Travels', Paco & Vero are spanish bloggers with lots of travel experience visiting more than 60 countries in 5 different continents. On their blog, they share with you the new places they have discovered, different cultures learnt and different gastronomic cuisine. The aim of their blog is to help other travelers to make their dreams come true.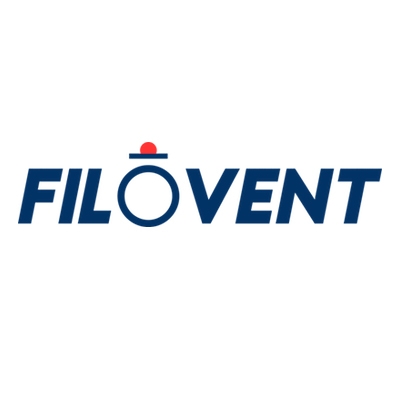 Filovent
Filovent is a boat renting agency, leader in Europe, with a fleet of 18 000 boat in 60 countries. We satisfy our clients since 20 years that we exist. You are looking for a boat to rent in Mauritius ? Contact us, an advisor will make you the best proposal that fits all your criteria.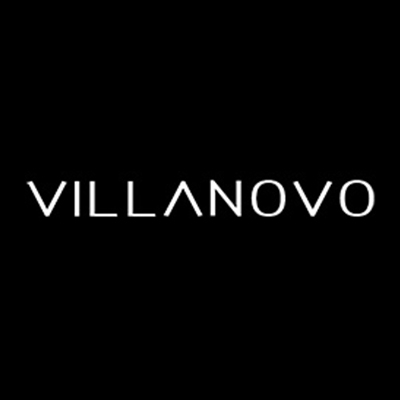 Villanovo
Villanovo is a French company specialised in the rent of luxury villas in more than 20 countries. Our villas are atypical and prestigious. More than a simple rent, we offer assistance and a concierge service to all our clients, with personalized advices. Call Norbert, our advisor from Mauritius at +230 52529666. He will find the right vacation home for you and guide you concerning the best places and best restaurants you should go !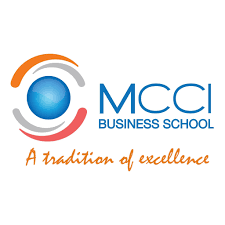 MCCI
Mauritius Chamber of Commerce and Industry.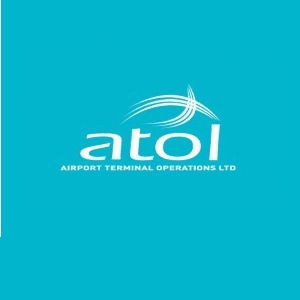 ATOL MAURITIUS
Airport Terminal Operations Ltd (ATOL) is a private company, incorporated under the laws of the Republic of Mauritius. The current shareholders are AML (90%) and Aéroports de Paris Management (10%). The principal mission of the company is to manage and operate the new SSR International Airport Passenger Terminal which has a capacity of 4 million passengers per year.

FLY EMIRATES
Emirates is an airline based in Dubai, United Arab Emirates. The airline is a subsidiary of The Emirates Group, which is wholly owned by the government of Dubai's Investment Corporation of Dubai. It is the largest airline in the Middle East, operating over 3,600 flights per week from its hub at Dubai International Airport including destination like Mauritius.
Air Mauritius
Air Mauritius Limited, operating as Air Mauritius, is the flag carrier airline of Mauritius.The airline is headquartered at the Air Mauritius Centre in Port Louis, Mauritius. Its main hub is Sir Seewoosagur Ramgoolam International Airport, Mauritius.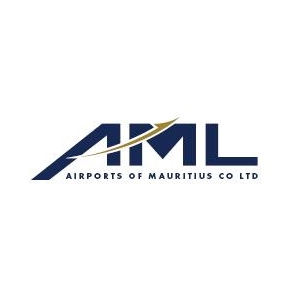 SSR International Airport
Pingouin Car Rental offers car rental service at the following address: Pingouin Car Rental Level 0, Counter 9 SSR International Airport Plaine Magnien 51520 Mauritius',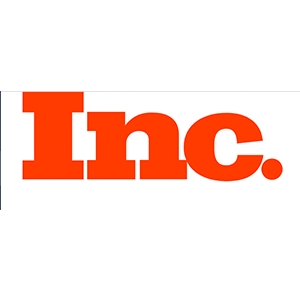 INC
Inc. is an American weekly magazine which publishes about small businesses and startups. The magazine publishes annual lists of the 500 and 5000 fastest-growing privately held small companies in the U.S. and worldwide, called the Inc. 500 and Inc. 5000. It was founded in 1979 and is based in New York City.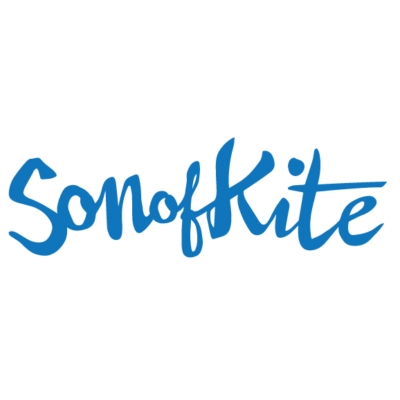 Son of Kite
Our recommended kitesurf school in Mauritius.